This may be the first time for you to hear the term refractories. This is no wonder, since we have little opportunity to experience refractories in our everyday lives. As a matter of fact, the necessities of life, such as personal computers, smartphones, and cars, cannot be created without refractories. They are necessary to create materials for the things around us. Yotai's refractories support our lives behind the scenes.
What are refractory products?
In the process of manufacturing iron, cement, and copper, they need to be melted and baked at high temperatures. However, many pieces of equipment cannot stand such high temperatures because they are made of iron and stainless steel.
Therefore, refractories that have higher heat resistance than the materials to be melted and baked are essential.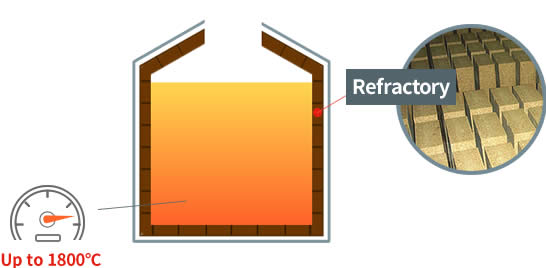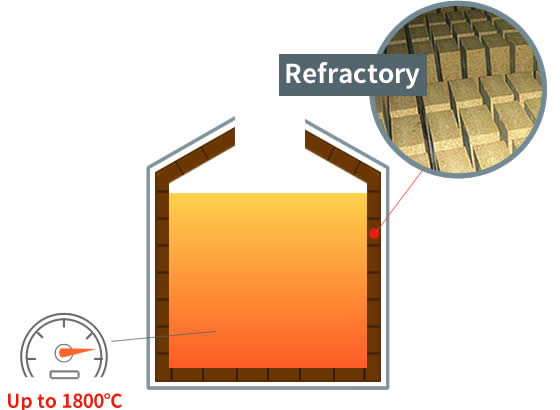 Who needs our products?
Refractories are needed in a wide variety of industries and are always used in plants with high-temperature treatment processes. The required performance of a refractory depends on the type of material to be heat-treated and the place where it is used.
We offer products with different quality levels as needed in the respective industries and provide optimum products to customers by deepening technological exchanges with customers.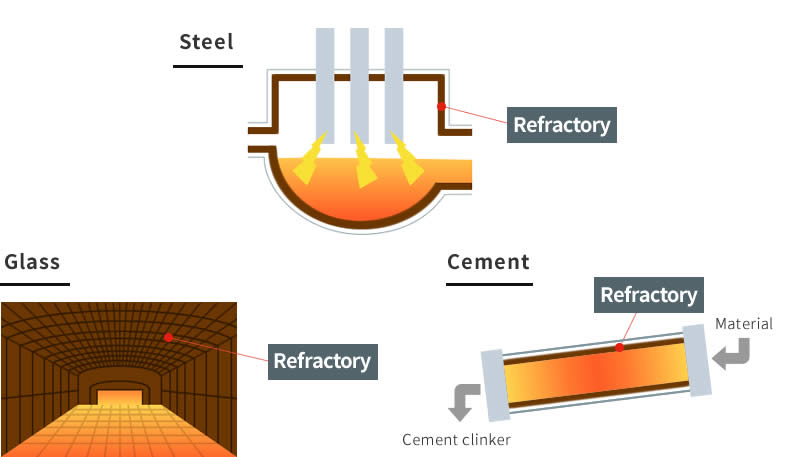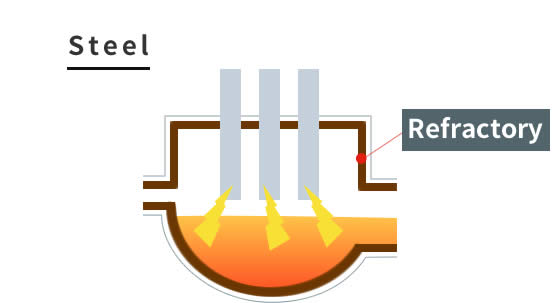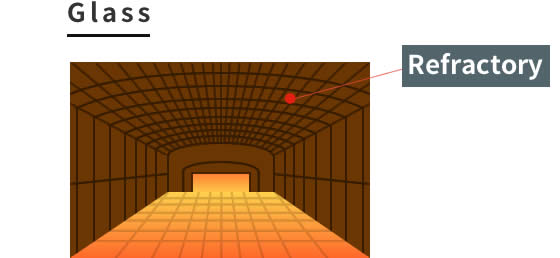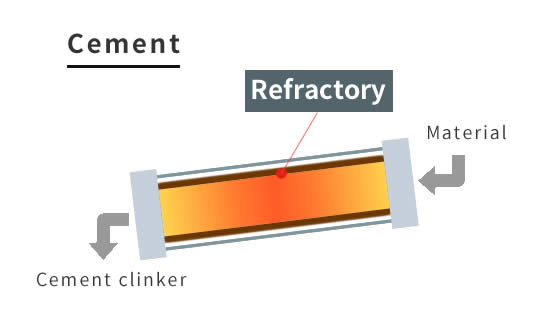 How long refractory products life?
Refractories are always exposed to high temperatures and deteriorate over time. The lifetime of refractories varies depending on the application and range from only one day to 10–20 years. The service life is greatly affected by the type of industry and place where refractories are used.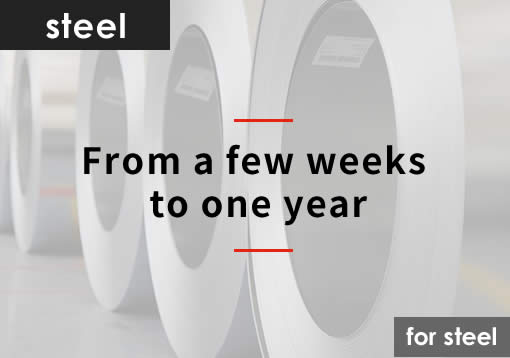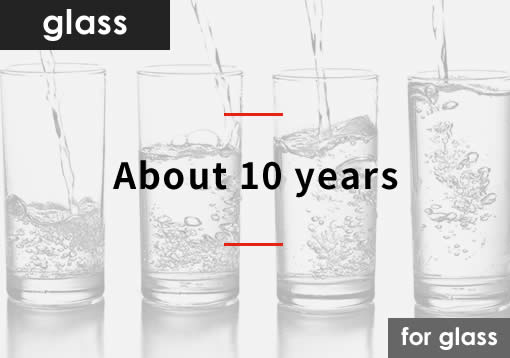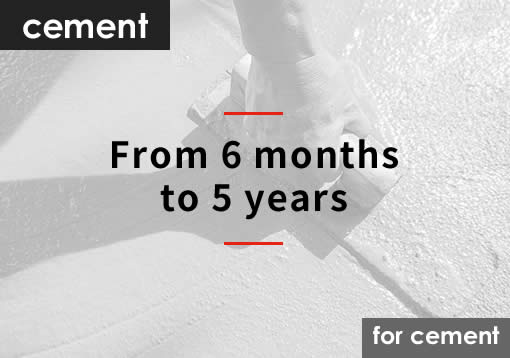 Classificationof refractory
Refractory bricks
Among refractories with a wide variety of shapes, such as block and plate. Refractory bricks are used in the various industries including the electronic parts industry, which is a growing field.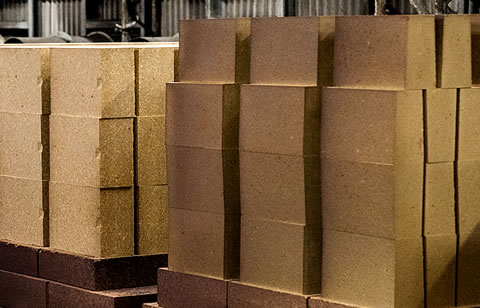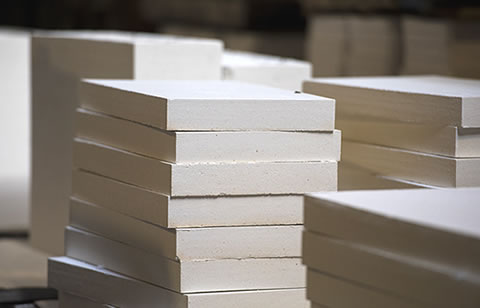 Refractory bricks No. 1 domestic market share
A leading company in the industry
We boast an overwhelming share in the field of refractory bricks
by sharing wisdom among all employees in a cooperative way and always meeting customer needs flexibly and rapidly amid the great changes in the surrounding environment over time.
Monolithic refractories
Powder-type and rammed earth-type refractories
Powder-type products are poured after being mixed with water on-site or sprayed for use.
Rammed clay-type products are pressed or patted for use.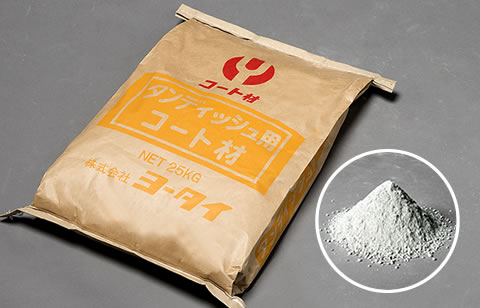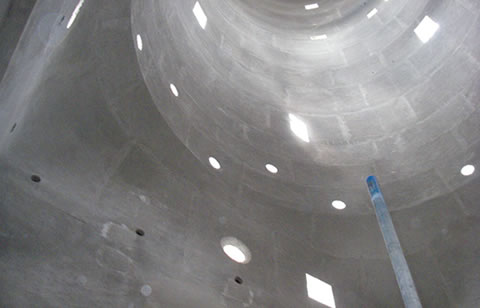 Main customers of YOTAI
Industry
Steel
Nippon Steel Corportation
JFE Steel Corporation
Tokyo Steel Manufacturing Co. Ltd.
Sanyo Special Steel Co., Ltd.
Daido Steel Co., Ltd.
Non-Ferrous
Sumitomo Metal Mining Co., Ltd.
JX Nippon Mining & Metals Corporation
DOWA Holdings Co., Ltd.
Mitsui Mining & Smelting Co., Ltd.
Hibi Smelting Co., Ltd.
Cement
Sumitomo Osaka Cemetnt Co., Ltd.
Taiheiyo Cement Corporation
Mitsubishi UBE Cement Corporation
Denka Company Limited
Tokuyama Corporation
Glass
AGC Co., Ltd.
Nippon Electric Glass Co., Ltd.
Nippon Sheet Glass Co., Ltd.
Tosoh SGM Corporation
Nitto Boseki Co., Ltd.
Environmental
equipment
Ebara Environmental Plant Co., Ltd.
Hitachi Zosen Corporation
J & T Recycling Corporation
JFE Environment Technology Company, Limited
Tsukishima Kankyo Engineering Ltd.
Electronic
Parts
Kyocera Corporation
MARUWA Co., Ltd.
TDK Corporation
Electro Ceramics(Thailand) CO., LTD.
Nichia Corporation
Chemical &
Pottery
Tokai Carbon Co., Ltd
NGK Insulators Ltd.
SEC CARBON, Ltd.
Showa Denko K.K.
ENEOS Corporation